Hello Everyone!
Here's a quick reminder about tonight's education session.
This session, along with the entire schedule are posted
here
.
This is the 3rd Education Session in the TSRA organized and hosted 2015 pre-season Referee Education Series. Due to the topic and it's "requirement" designation, and at the personal request from Isaac Raymond, Toronto DRC this session is open to all referees in and outside the GTA.
Nicky will speak about refereeing and mentoring in the OPDL, and other OSA initiatives.
NOTE : THIS IS A MANDATORY SESSION IF YOU EXPECT TO PARTICIPATE IN OPDL
Ontario Player Development League (OPDL) and OSA Initiatives
Time & Location: 7:00pm @ York Civic Centre,  2700 Eglinton Ave. West.
Presented by: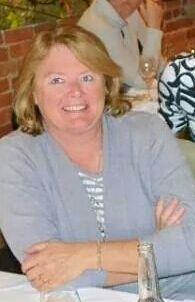 Nicky Pearson, OSA Manager of Officiating
We will have 2015 Membership Forms on-hand so you'll be able to register or renew your membership for this year.
Please bring your chequebook or cash. Receipts will be given.
We hope to see you there.